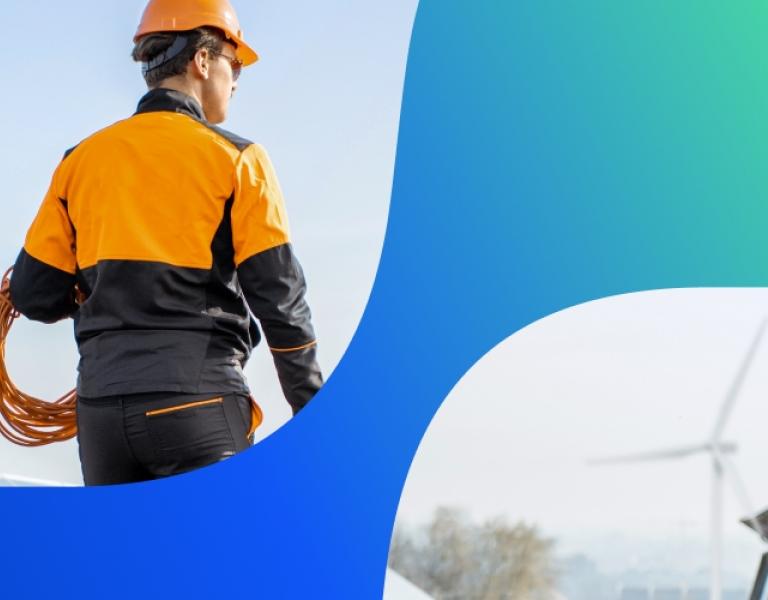 Group information & investors relations
Vision 2025 Strategy
Our Vision 2025 strategy is an ambitious plan that reflects our holistic transformation and is fully aligned with the targets set by the European Union to phase out conventional fuels, develop new, cleaner forms of energy and reduce greenhouse gas emissions. It is the vehicle for upgrading our operations and taking full advantage of the opportunities arising from energy transition.
True to our Vision 2025, we are rapidly moving towards our goal of creating a diversified portfolio among our core businesses and growth in "New Energy", and we are transforming ourselves, driven by sustainable growth. Vision 2025 sets priorities in five key pillars:
---
Image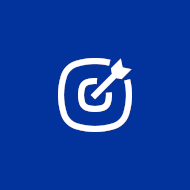 Image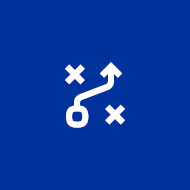 Image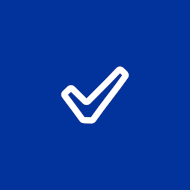 Image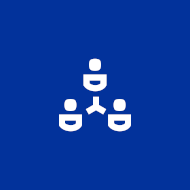 Image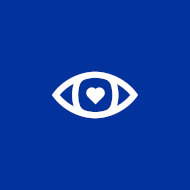 ---
Image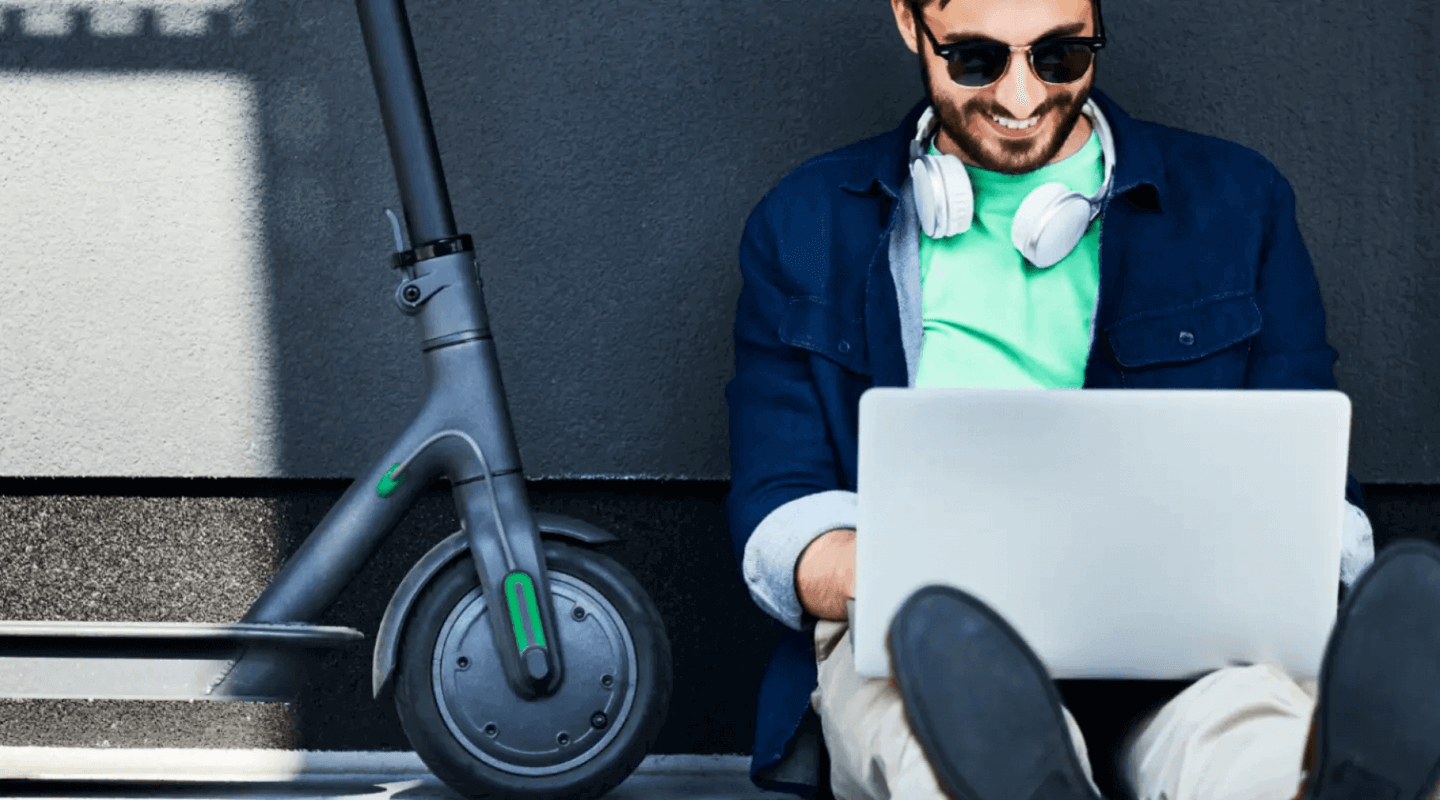 We are embedding sustainability in the way we do business
---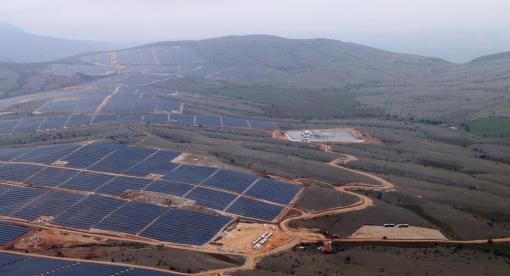 A Landmark In Energy Transformation
The Solar Power Plant of HELLENIC PETROLEUM Group in Kozani, Western Macedonia, a landmark project in Greece's energy transformation, but also a confirmation of the Group's rapid transition into new, "cleaner" energy forms, was inaugurated by the Group's Management and Prime Minister Mr. Kyriakos Mitsotakis.
---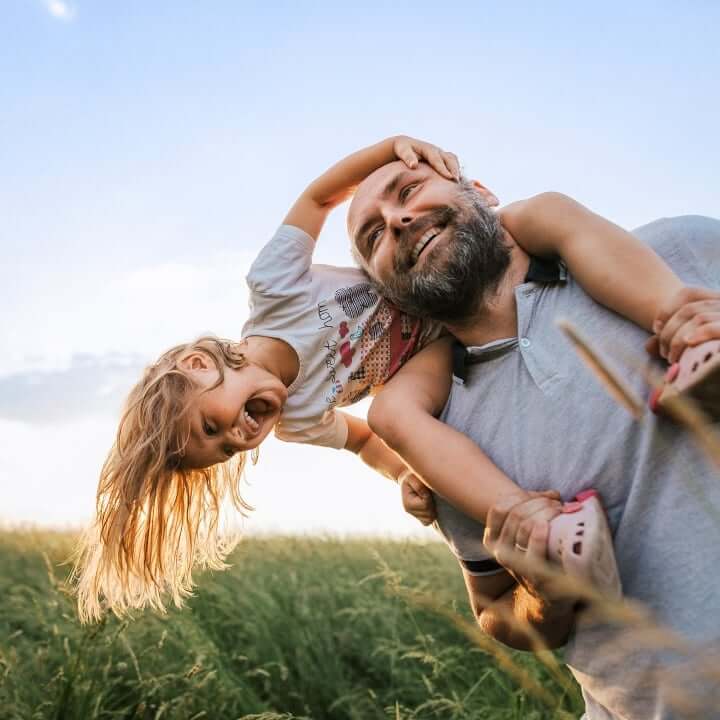 Social
responsibility
We create and distribute value to the economy and society by implementing significant investments, and explore new ways to maximize this value through our products and services, jobs and corporate responsibility actions. Our overall contribution to the improvement of the economic performance of Greece and the countries where we operate, confirms the responsible attitude and our longstanding support.