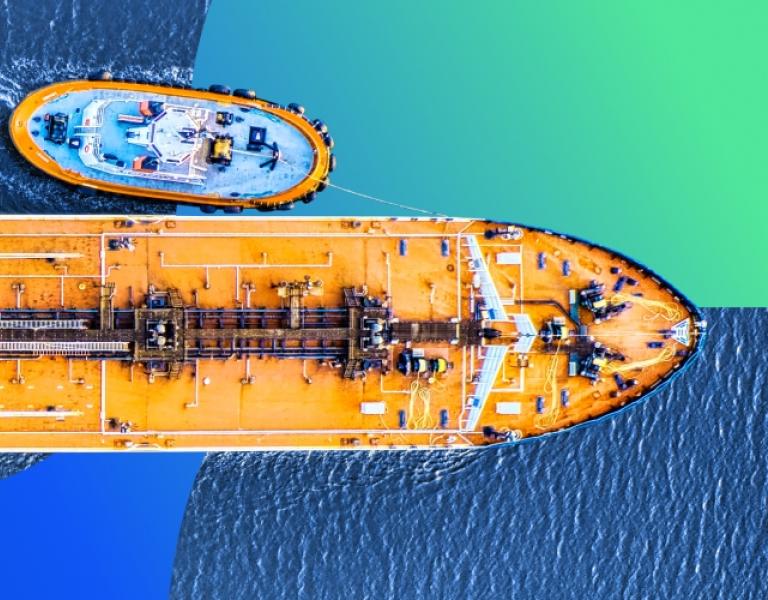 1 minute
---
Company Profile
About us
HELLENiQ ENERGY is one of the leading energy groups in South East Europe, with activities spanning across the energy value chain and presence in 6 countries. The Group's main activities include Refining, Supply, and Trading of petroleum and petrochemical products, Fuels Marketing both in Greece and internationally, Renewable Energy Sources, Power Generation & Trading, as well as Supply, Distribution, and Trading of Natural Gas.
The Group is rapidly transforming itself, based on its new strategic business plan for sustainable growth, called 'Vision 2025'.
---
Image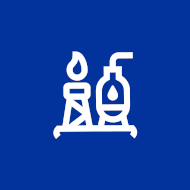 Image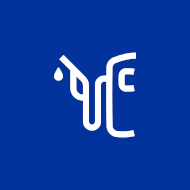 Image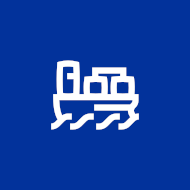 Image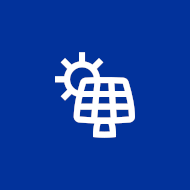 Image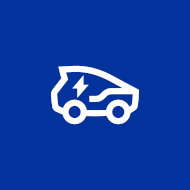 Image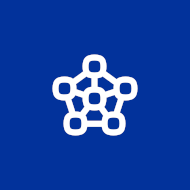 Image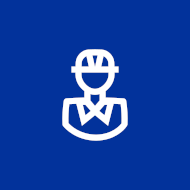 Image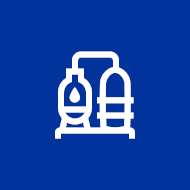 Image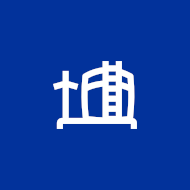 LEARN MORE
---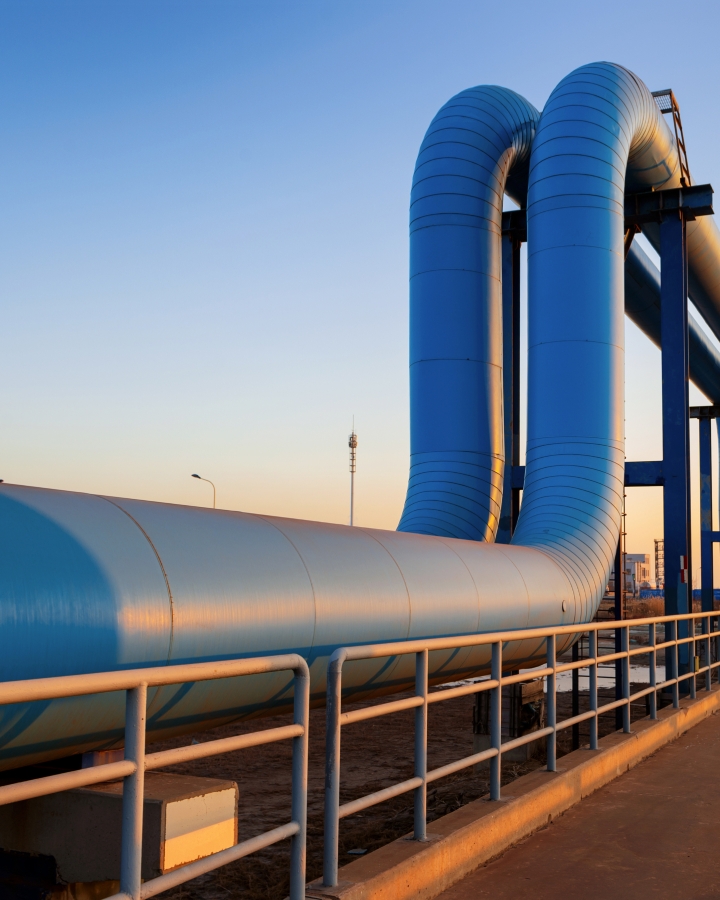 Adjusted EBITDA - Third Quarter / Nine Month 2022 financial results
€214m
Capital expenditure for 3Q22
€0.25/share
additional interim dividend
---
---
Investor Relations
We create Value for our Shareholders and focus on the Continuous Improvement of our Results and Cash Flows.
For more information on Investor Relations, please visit the IR section.
--/--/--
--:--:--
---
---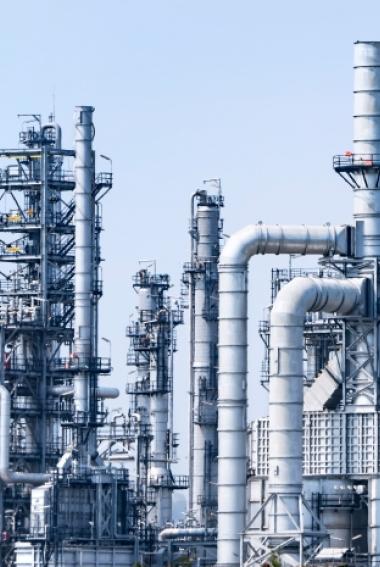 50% reduction of our direct and indirect greenhouse gas emissions by 2030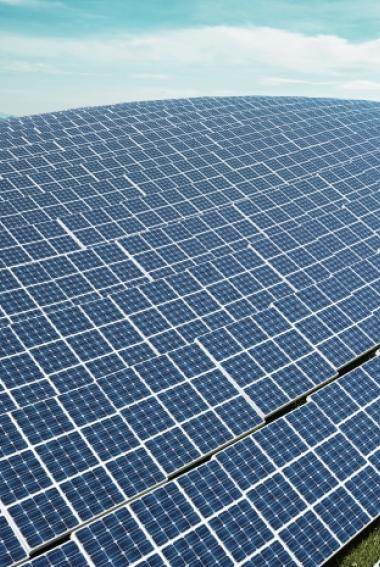 1 GW installed capacity from RES by the end of 2026 and over 2 GW, in operation by 2030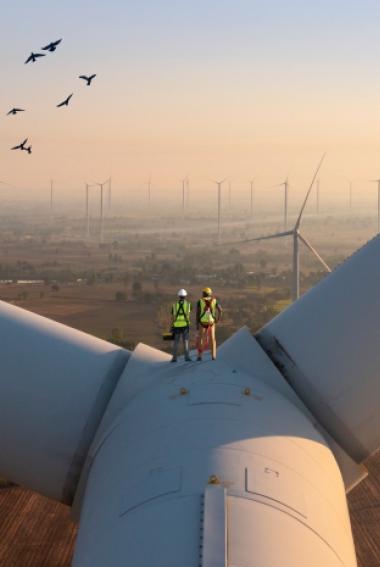 €4 billion investment program to strength our core business and develop RES and other New Energy forms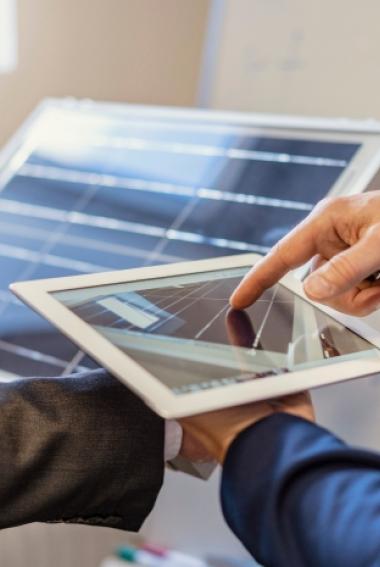 €42 million digital transformation project
---