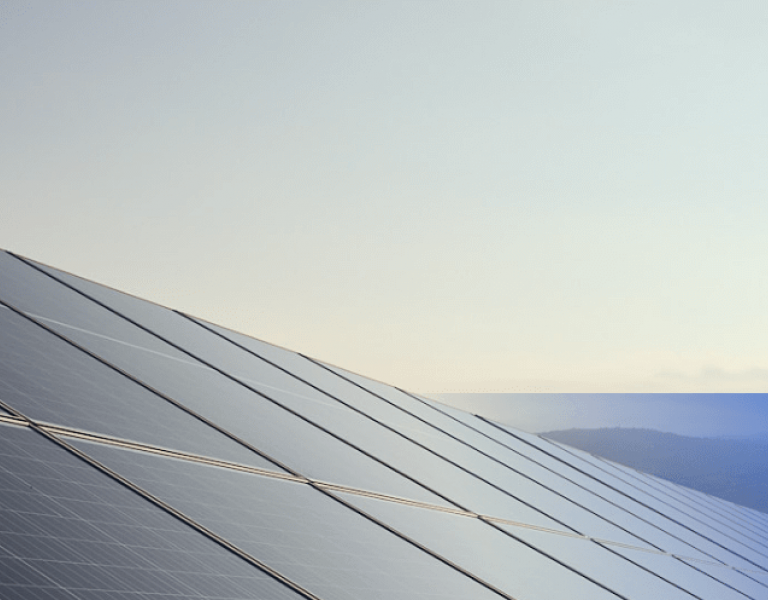 At a glance
We are a leading, comprehensive energy Group in Southeast Europe. Our portfolio spans across the energy value chain, with activities in 6 countries.
We are actively driving energy transformation in all our markets, while embracing innovation and developing new initiatives.
Our aim is to become a leading provider of low-carbon energy solutions and to improve our processes with the goal of reaching net-zero emissions by 2050.
~2.000
service stations in Greece and abroad
241 MW
total capacity of PV plants in operation in Greece
99 MW
wind power capacity in operation in Greece
125
electric vehicle charging facilities at EKO/bp fuel stations and points of interest
* The figures refer to the financial year 2022
We develop a diversified energy portfolio
We are establishing a balanced portfolio across both our core business and New Energy.
Image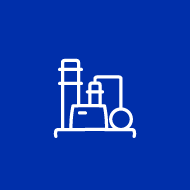 Image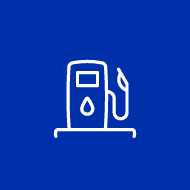 Image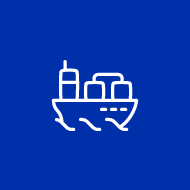 Image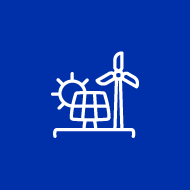 Image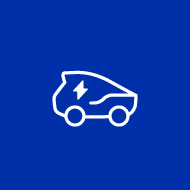 Image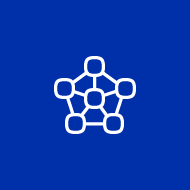 Image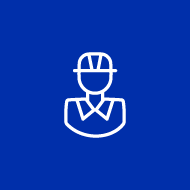 Image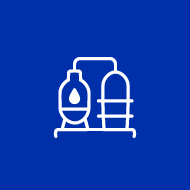 Image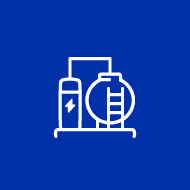 Learn More
---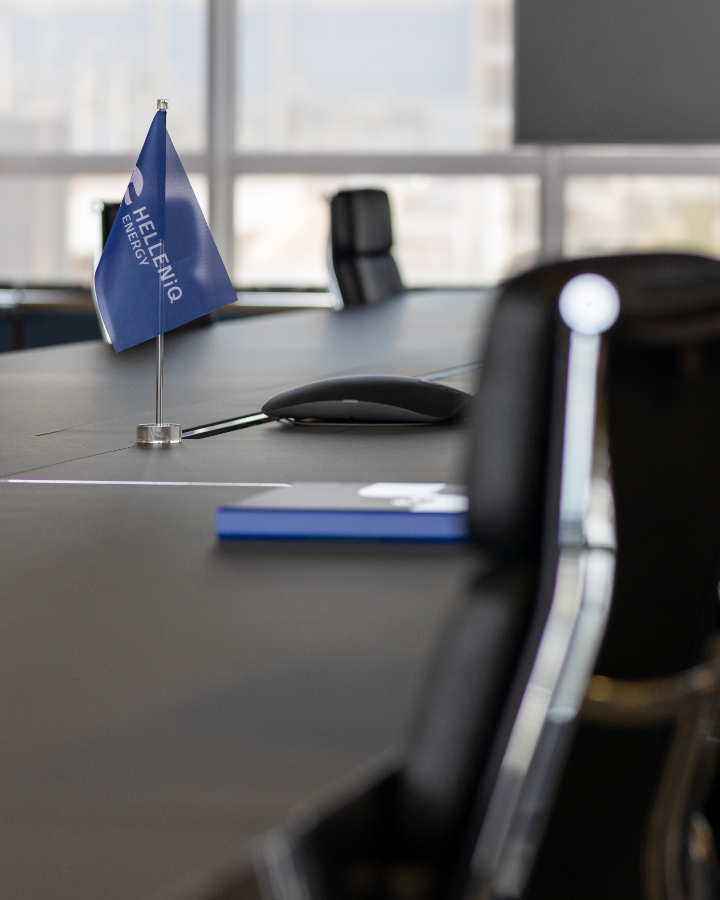 Corporate Governance
We are applying a holistic and adjustable corporate governance system by adopting optimal international practices, in addition to those required by the applicable legislation.
Corporate Governance
Leadership Team
Our Leadership Team has solid management skills, deep expertise in the energy industry, innovative thinking and passion for excellence.
Leadership Team
Board of Directors
HELLENiQ ENERGY's highest governing body, primarily responsible for formulating the strategy and development policy. Additionally, it oversees and monitors the management of the company's assets.
Board of Directors