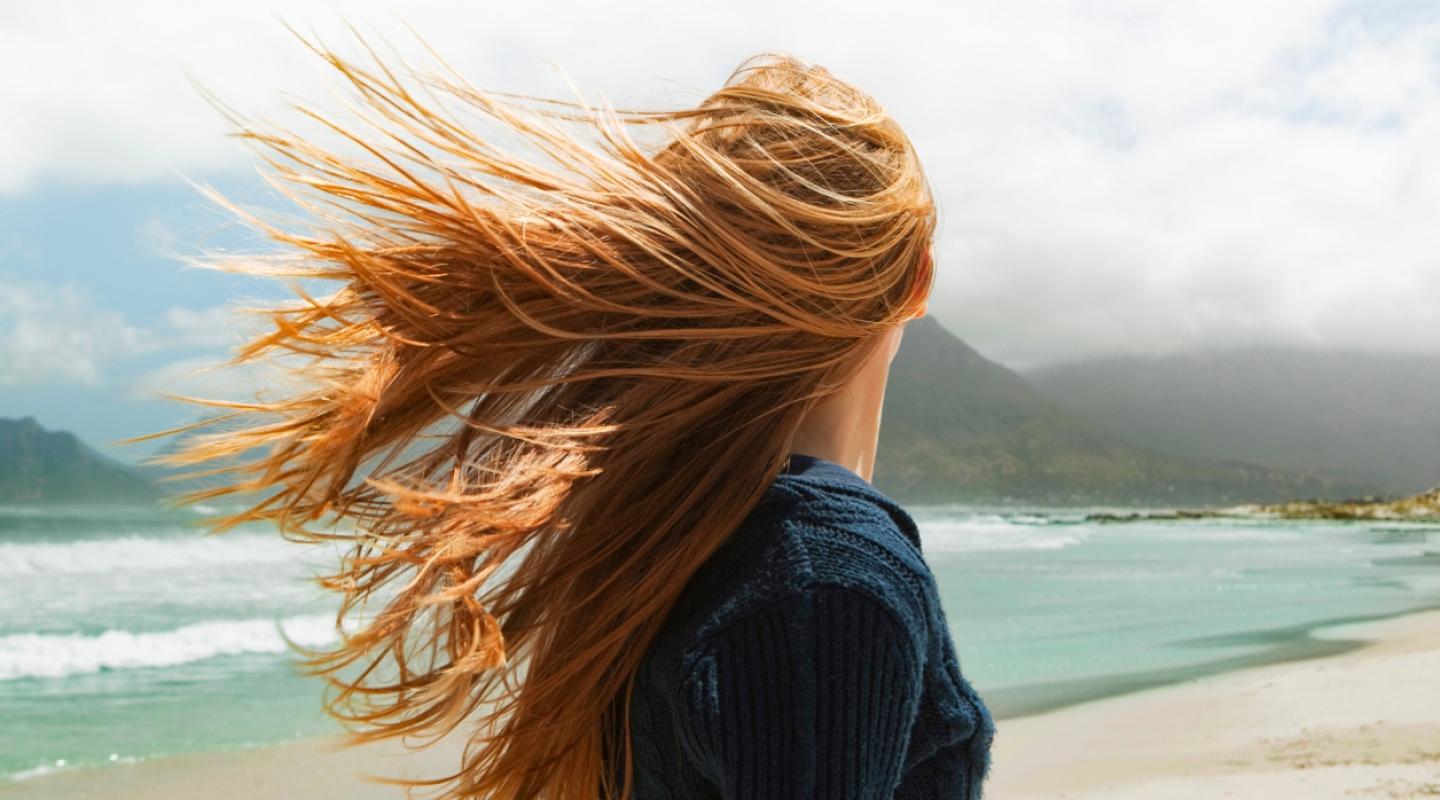 Connecting all people through energy
---
Transition means we need to change
"With a great sense of responsibility and a desire for creation, but also with the new revamped corporate image which gives us bright new perspectives, we fuel the future that we all deserve".
– Andreas Shiamishis, CEO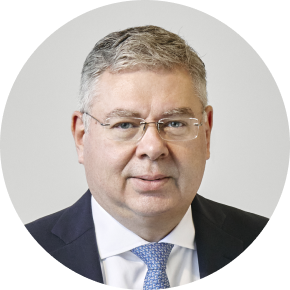 ---
Our new logo
Still recognizable, our logo has changed. The stripes, inspired by our national symbol, have been set in motion and evolved to a wave of energy.

The dynamic wave signals the transition and makes it visible. By being constantly on the move as an energy provider, we embrace change and ensure long-term access to sustainable energy for all.

Our logo is completed with another major component of our brand identity, the guiding star. It symbolizes the element of leadership. Being directly and eternally connected to the evolutionary path of the Group and its leading role in the energy transition, the guiding star enhances and empowers our relationship with all stakeholders and highlights the most essential aspects of social responsibility and sustainable development.
Our new name
Our change needs to be reflected in our company name as well. Providing sustainable energy for the people and becoming carbon neutral as a company means we leave behind a legacy structure and commit to a new clear value proposition.

However, we remain true to our roots as well as our everlasting ingenuity that is built on strengths and assets that empower our business and make us unique.

To highlight this fact visually, we will from now on operate under our new brand name that confirms our history and forward thinking and promotes our vision for the future.

Welcome to HELLENiQ ENERGY.
Image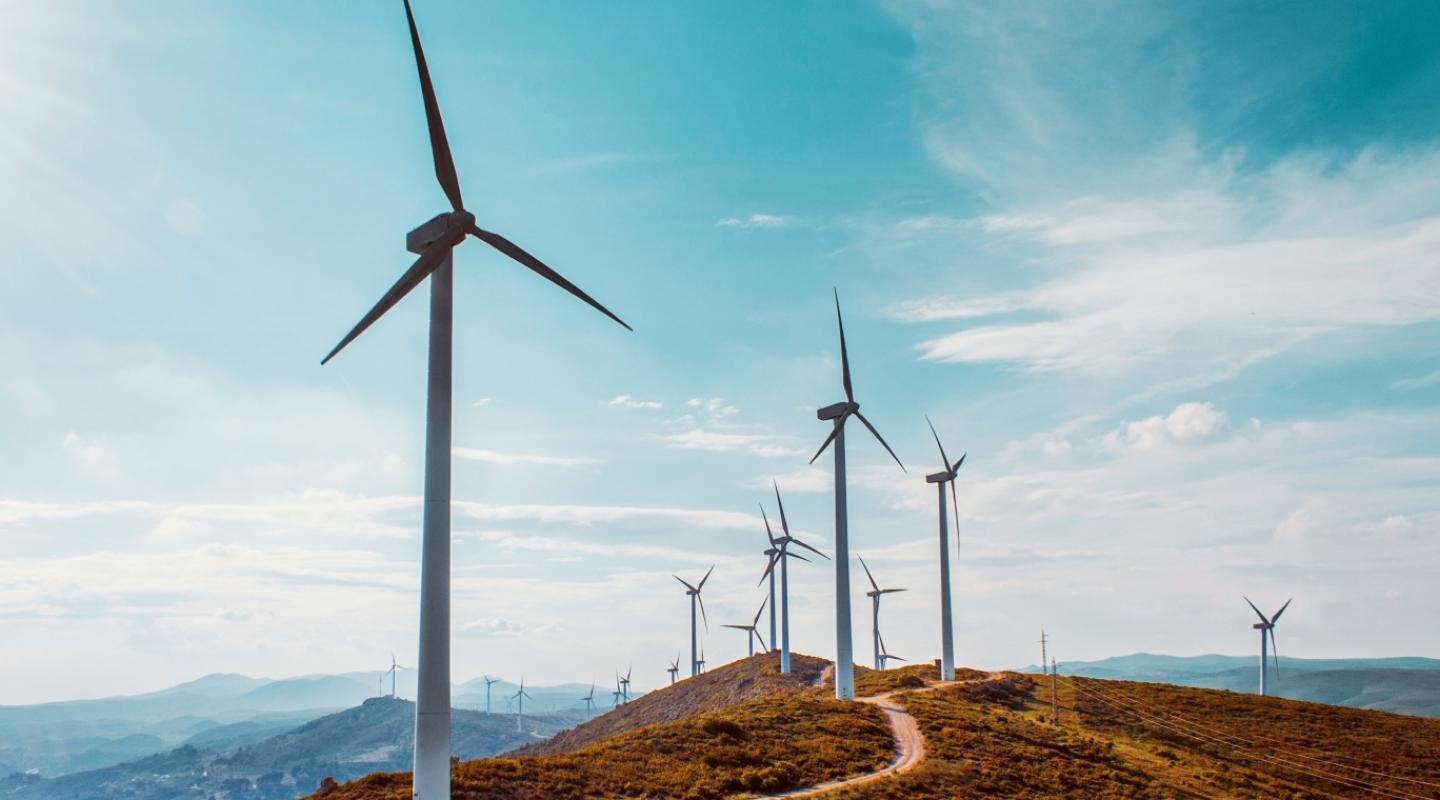 Long-term access to sustainable energy for all.